Kat's Lil Piece of Heaven (Updated Feb. 20th)

"No one can make you feel inferior without your consent"
Eleanor Roosevelt (Name of my high school) Go Raiders!

*kisses aka - Kat's journal! click there to find out what's up with me!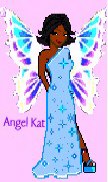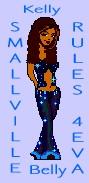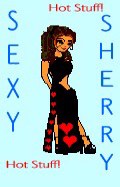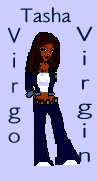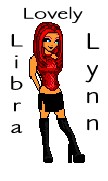 *Lookin' like Charlie's Angels - If you'd like a doll...e-mail me




"I'm a Supergirl & I'm here to save the world,
but I wanna know who's going to save me."


*Click here to help me earn points, so I can buy Smallville merchandise!
Dedicated to creativty, imagination, my fave people,
and everything else that makes my life worth living!